Midlands' first-rate
PAINTLESS DENT REMOVAL
Exceptional paintless dent removal from small car park dents to large panel salvage repairs. Restoring bodywork to its former pre damaged condition, minus the use of filler or respraying.
EXPERIENCED INDUSTRY SPECIALISTS
Highly skilled dent removal technicians with a first rate reputation within the motor trade industry and the general public.
Our client base continues to grow through our fast, reliable service and expertise in paintless dent removal repairs.
As well as working with the general public, we also with trade business including retail, car dealerships and bodyshops within Leicestershire, Northamptonshire, Buckinghamshire and Surrounding areas, repairing severely dented panels and saving them from the process of being filled and resprayed. Our professional approach has gained wide spread acknowledgement from a leading nationwide retail company, carrying out high volumes of repairs to a premium finish.
We have over 20 IMI accredited Paintless Dent Removal Technicians covering the Midlands and a large proportion of the UK.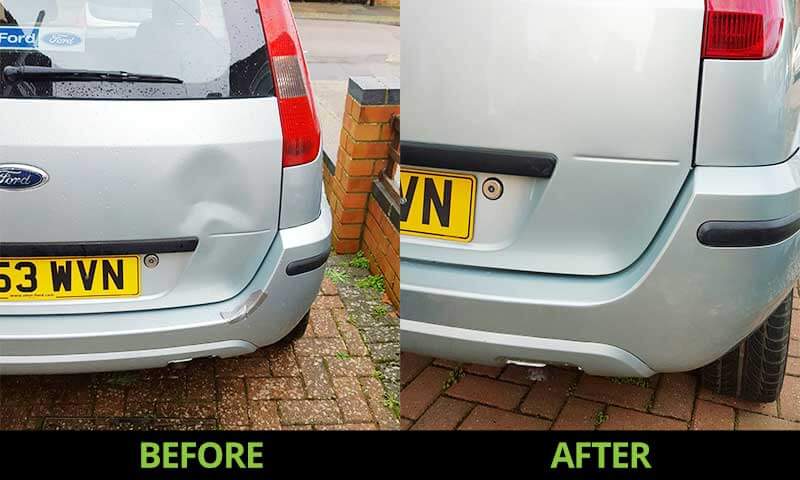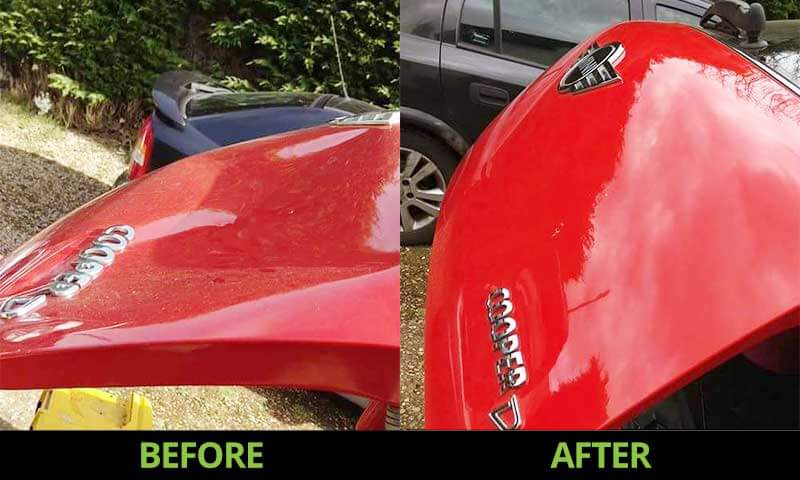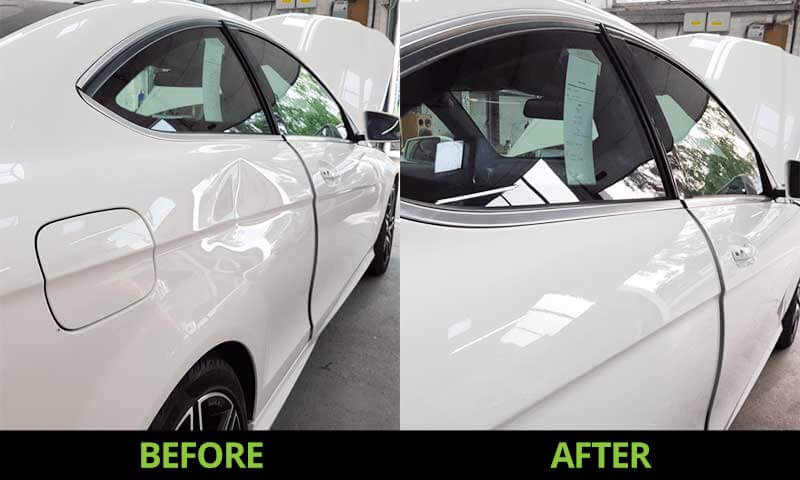 SEE WHAT OUR CUSTOMER HAVE TO SAY
I do not use words like 'unbelievable' or 'miracle' lightly, but I can say that I am still to this day extremely surprised at the effectiveness of the method as we were resigned to having the dent filled and painted.  The service was professional and second to none, and I would have no hesitation in recommending Dragons Dents based on the quality service that they have delivered to me.
Leon came to my house to remove several difficult to reach dents. He arrived on time and completed the tasks to a superb standard such that I cannot even see or feel where the dents  were. His totally professional,  friendly approachable manner only added to his skills – Second to none.
Proud to be accredited by